Future Islands: "Seasons (Waiting On You)"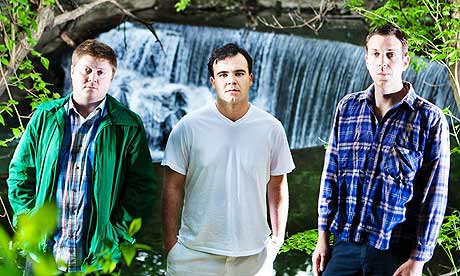 Baltimore's Future Islands are magnetic. Frontman Samuel Harris has a heartbreakingly disarming voice that fits the new wave aesthetic perfectly as it weaves in and out of the synth pop gem that "Seasons" is. Shades of Joy Division and New Order, so you know its good. 
From their latest album Singles, available on iTunes.