Neneh Cherry: "Out of the Black ft. Robyn"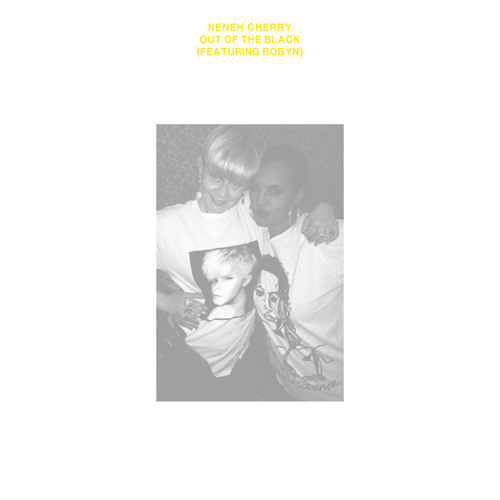 1988's "Buffalo Stance" is a bonafide classic and that's where you most probably know Neneh Cherry from. So let's reintroduce ourselves to a 2014 Neneh Cherry which is rather different… different good. "Out of the Black" is a quirky too cool for school collaboration for ever welcome Robyn.
It's got an Arcade Fire, St. Vincent, LCD Soundsystem kind of vibe…
Blank Project, Cherry's first album in 18 years is out February 25th.