The National: "Lean (from The Hunger Games: Catching Fire Soundtrack)"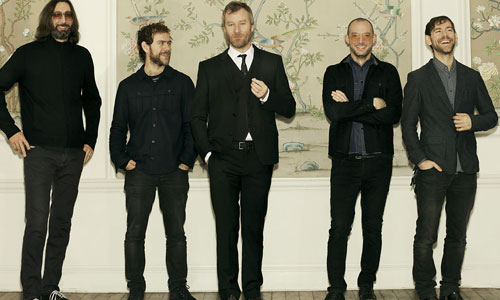 Last year's Hunger Games soundtrack was quite good with contributions from Kid Cudi, The Civil Wars and Arcade Fire. This years looks like its only going to get better, we've already heard a track from Sia, Diplo and The Weeknd so here's now The National and the mumbly "Lean". Always good to hear that baritone.
Its also available for free download. Pre order the soundtrack here.