JoJo: "Take Me Home"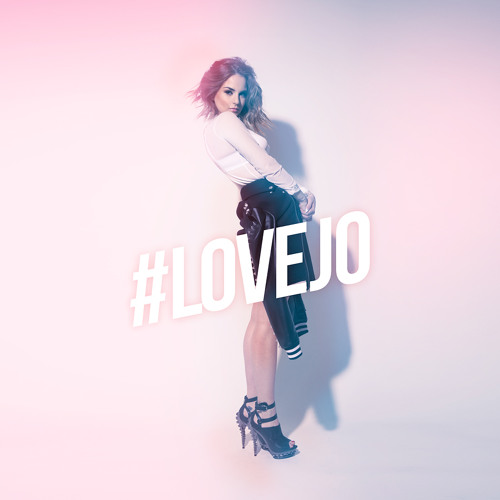 Phil Collins never sounded so good.
To celebrate getting out of her record contract, JoJo dropped a new EP #LoveJo as a thank you to the fans for sticking by her all the way through, from the early days to now. And what a thank you it is, as the EP teases whats to come from JoJo now she is finally free to get out the music that she's been wanting to for the last couple years.
On "Take Me Home", JoJo flips the Phil Collins jam and effortlessly glides all over it with vocal acrobatics worthy of Queen Bey. 
Listen to the rest of this EP here.