Hayden Calnin: "Comatose"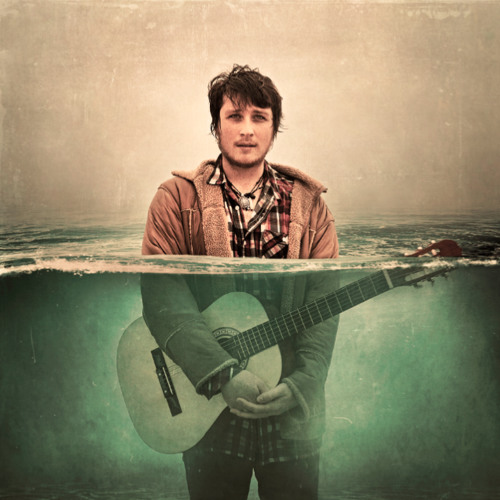 This song kind of fits my mood because I am so tired, I'm bordering on comatose, and this song is all kinds of beautiful that its almost like a lullaby. "Comatose" is a perfect blend of steady click snares and dull reverb-y pianos, topped by Calnin's warm baritone (that kind of reminds me of Future Island, go figure).
"Comatose" comes from the forthcoming EP Oh Hunter, out February 21.
Hayden Calnin: Facebook…Twitter…Soundcloud