disCOVER: KAIROS "Street Lights (Kanye West Cover)"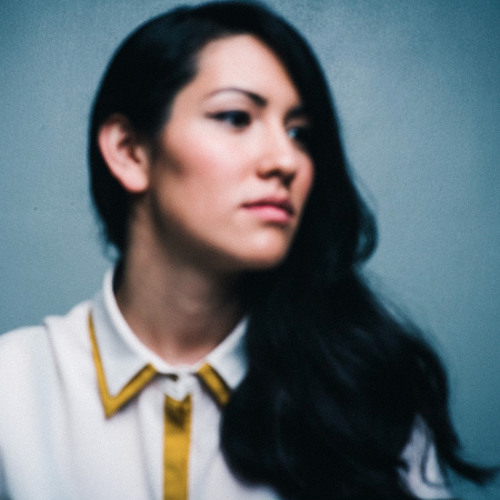 If you played someone Kanye West's "Street Lights" without telling them who it was by I think they wouldn't be able to guess it was by the same person who made, let's say, "New Slaves" or "I Am A God". It was a light surprise amidst the heartbreak on 808s but was still a highlight of the album, well at least for me.
Now KAIROS has come along and emphasised the optimism and hope in "Street Lights" into this delightfully simple acoustic blend. Amazing. 
Available for FREE DOWNLOAD