Maudlin Strangers: "Stay Young"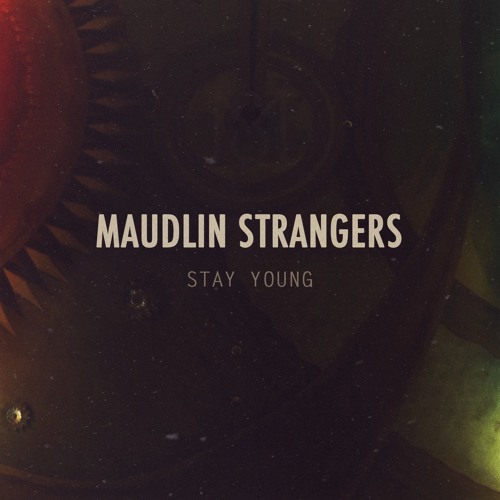 The solo project of Cali kid Jake Hays has that effortlessly cool, distorted vibe that ahs done so well for bands like The Neighbourhood and Seasfire over the last couple years. But Hays is doing it all on his own from his bedroom in Agoura Hills, CA. "Stay Young" is a moody yet uptempo hook filled track showcasing Hay's talent for production and crafting a great indie pop song. 
From the upcoming Overdose EP, check out the title track here. 
Maudlin Strangers: Website…Facebook…Twitter…Soundcloud